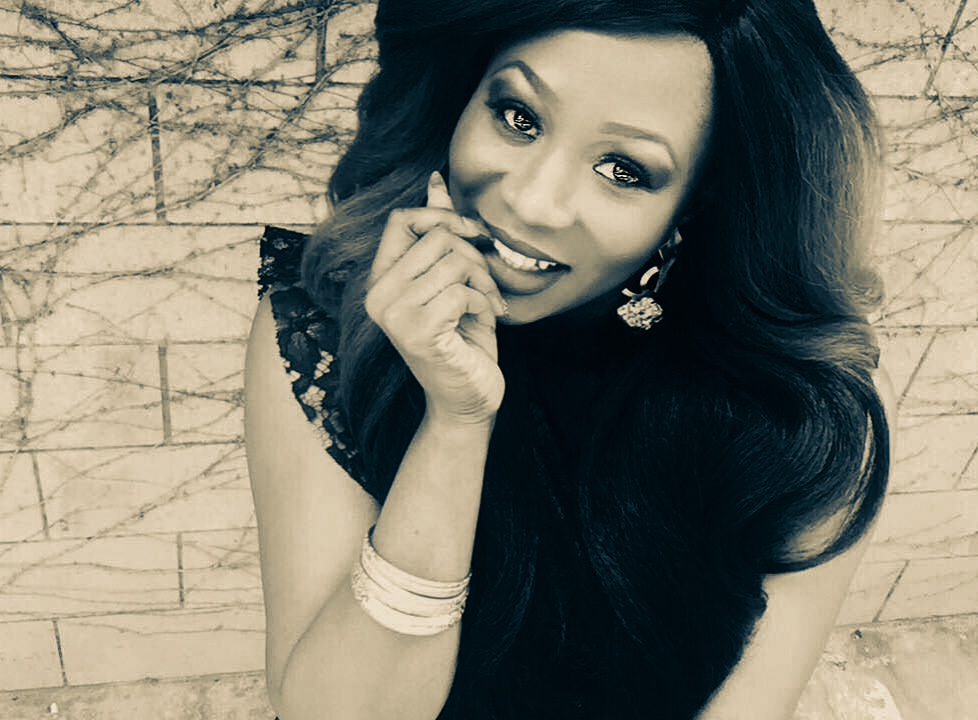 Welcome!
My name is Toni Payne and I am an Award Winning Multidimensional Visual Artist who specializes in the art of Photography. My favorite themes to photograph include Food, Travel and Culture, Architecture and Wildlife. I am also trained in the art of Fine Art Food Photography.

Photography to me has always been about freezing moments in time. It is that one special art form that captures the essence of a person, place or thing as it was in that moment. I have a belief that every photographer is a documentary photographer of some sorts because we are able to document moments as they happen. I feel that even if they are planned moments, they are still part of a story.

Being a creative who does not limit myself because I believe your creativity is an extension of who you are, I also enjoy creative writing short stories and poetry. I studied Video and Digital Art, graduating with a Bachelors in the Arts. I also have a background in TV and Film Production, Public Relations and Music Management.

My love for photography fused with a deep passion for the arts has morphed into one of my life's ambitions; which is, to travel the world, while documenting different people, places, food, and culture. Besides documenting people, places and things through my lens, some of my hobbies include traveling, reading, bird watching, learning new things, writing inspirational quotes, short stories, and poetry about various topics from romance to self-love. I am also a self professed foodie who loves to try new cuisine and of course, document them using beautiful photographic images.
– TONI PAYNE