Food Photography NFT is still a pretty new concept. Throughout history, the use of food in Art has been a way for Artists not just to show their skills, but to add symbolism to their work, by using something that is essential to our survival: food. As times change, and with the introduction of new technology, you now see contemporary fine art artists like myself, being able to offer Fine Art Food Photography NFTs, more specifically Still Life with Food.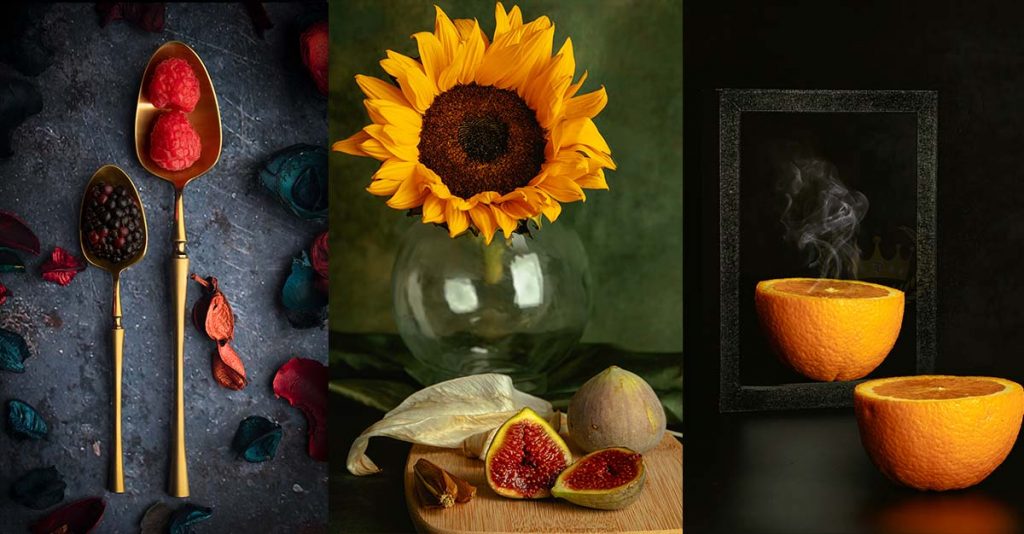 Being a Photographer who shoots Still Life Food
A creative passion of mine is creating art using still life. It could be food, inanimate objects, flowers or whatever brings me inspiration. In my case, and for my current body of work, it is food. I fell in love with the concept of using food in art and have been honing my skills since. While I take great pride in studying the works of old masters and some from Dutch painters like Johannes Vermeer, my goal has always been to develop my own notable style. Although I do deviate from it from time to time, this can still be seen in my use of light, shadow, colors and tones. 
A Little Still Life Food Art History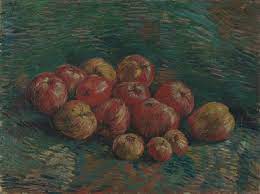 One of the most famous paintings from the late 15th-century, The Last Supper, was centered around food. In fact, paintings of food and banquets featuring food, were commonly commissioned during the Renaissance to signify wealth. It also cannot be ignored that food art has its roots in classical literature.
Some notable artists who chose food as a subject include Joos van Cleve, Willem Kalf, Louise Moillon, Giuseppe Arcimboldo, Vincent van Gogh and Leonardo da Vinci. It felt only natural to want to do Food Photography NFT.
My Still Life with Food Photography
Some of my still life with food art pieces are available as NFTs in a marketplace called Foundation. When someone is the first to collect the NFT, they also get along with it, a physical print that is signed and numbered. This ensures that my collector has both blockchain and physical versions of the artwork.  In my description, I give a brief summary about each piece.  This is more of a guide to enable the audience understand why I have chosen these particular items. Being that art is subjective, it is now left to them to interpret the rest.
Still Life with Figs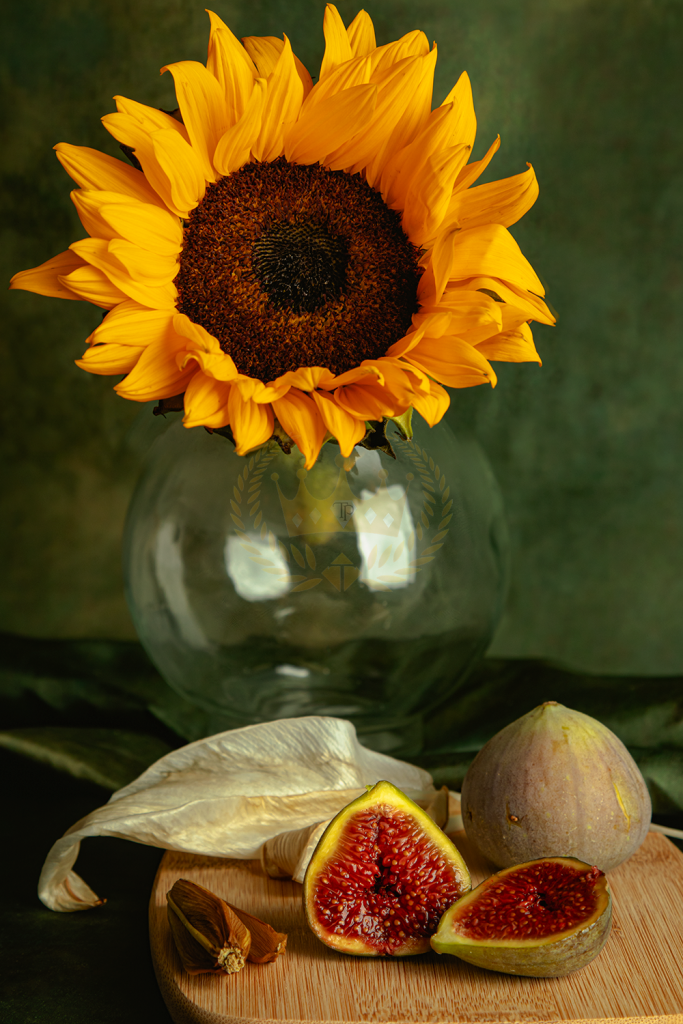 The Fig is a versatile, delicate and sweet fruit. In literature, a fig fruit is commonly used as a symbol of abundance and prosperity. This arrangement signifies good fortune, abundance and happiness. I have this piece available as an NFT for 1 Ethereum.
Still Life with Apples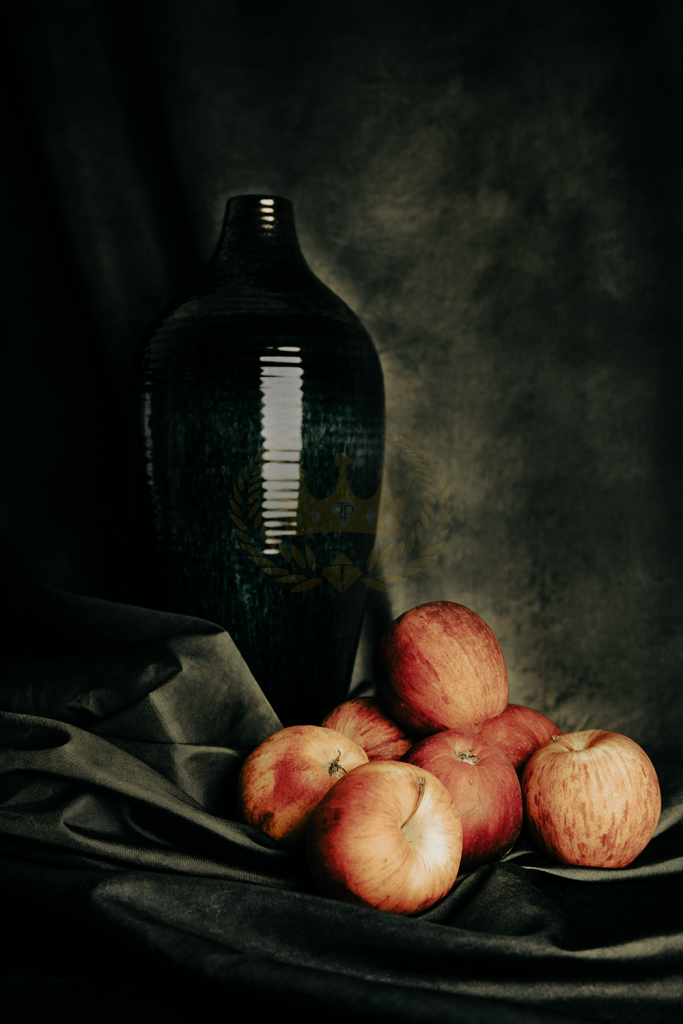 The apple is probably the most popular fruit in literature and art. In this collectible, the apple symbolizes love and knowledge. The arrangement symbolizes unity and balance. I have this piece available as an NFT for 1 Ethereum.
Still Life with Orange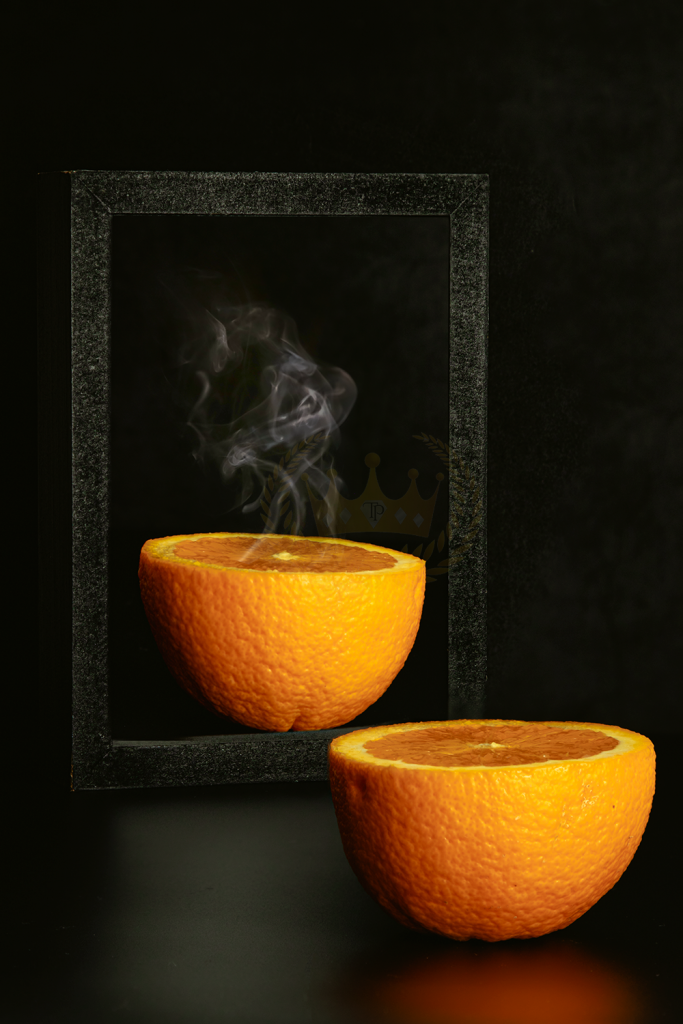 Still Life with Orange symbolizes our human interactions. An orange can look beautiful on the outside but when you open it up and taste it, it could be a hit or a miss, same with our interactions with humans. I have this piece available as an NFT for 1 Ethereum.
Still Life with Berries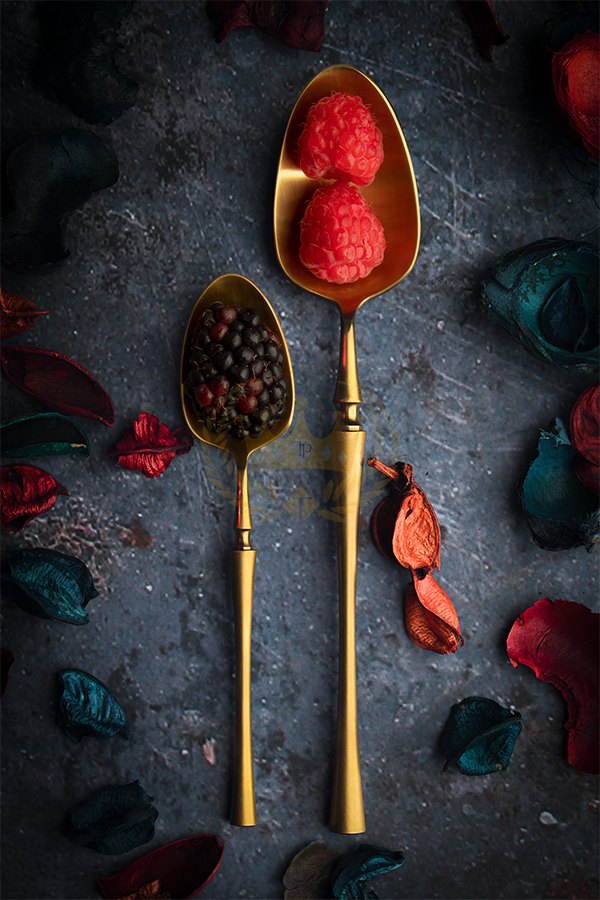 The use of berries in this collectible art image, symbolizes sweetness, balance and character while sitting on gold utensils which represent wealth and opulence. The arrangement signifies finding perfection in your imperfection. I have this piece available as an NFT for 0.80 Ethereum.
Still Life with Milk Bouquet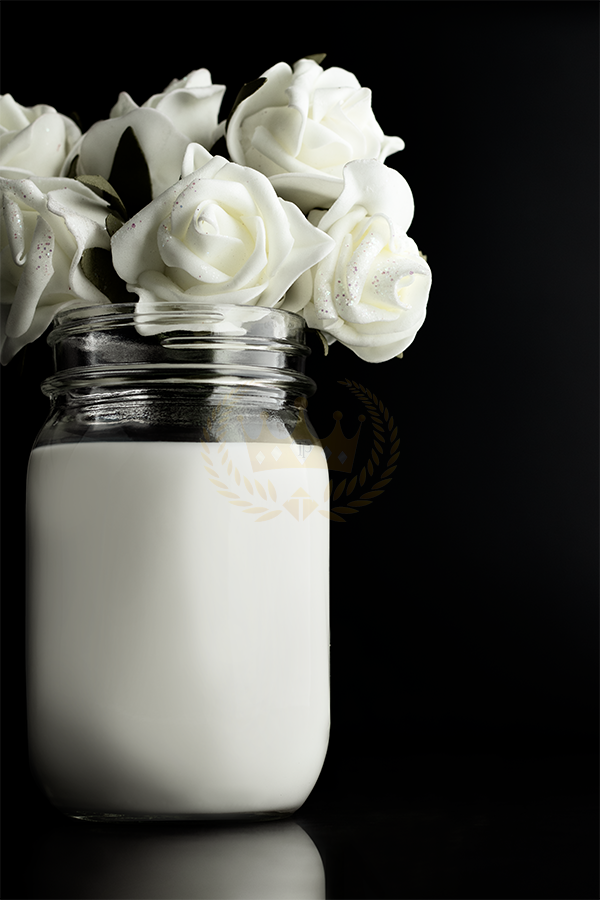 Milk symbolizes a rebirth. The arrangement of Milk and White Flowers in a bouquet symbolize a rebirth of our innocence, our goals, our youthfulness and whatever else we can dream of. I have this piece available as an NFT for 0.40 Ethereum.
Still Life Golden Lights Celebratory Cupcake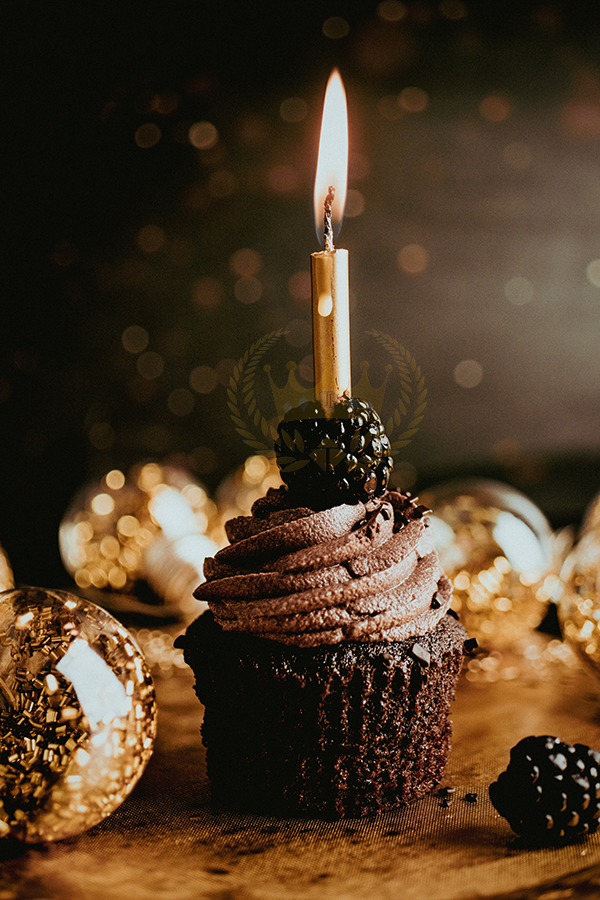 The celebration of life can be ushered in, in so many ways. A notable way is the use of cake. Golden Lights with Celebratory cupcake symbolizes the celebration of life. I have this available for 0.40 Ethereum.
In Conclusion
If you wish to become one of my Still Life Art NFT Collectors, or you want to add a Food Photography NFT to your collection you can simply view my Foundation Page. Just in case you are wondering how to start, I wrote a cool guide here. There is also a podcast topic about becoming an NFT Collector, that I recorded on the NFT Talk Show Podcast.
I have plans to release more Still Life work as the years goes by. Because I am constantly in search of growth as an artist, this growth will more than likely also translate in my pieces. Who knows, I may decide to start painting my still life art works. I hope you follow me along on this beautiful artistic journey.