Are you wondering how to sell or collect Tez NFTs? With Ethereum NFT gas prices being high at times, I am certain some would like to know how to get a Tezos wallet and sell or collect Tezos NFTs. If this is you, well, I have written an easy guide for you. If you would like to sell or collect Crypto Art using Tezos, or you want to know how to get a Tezos wallet, read on.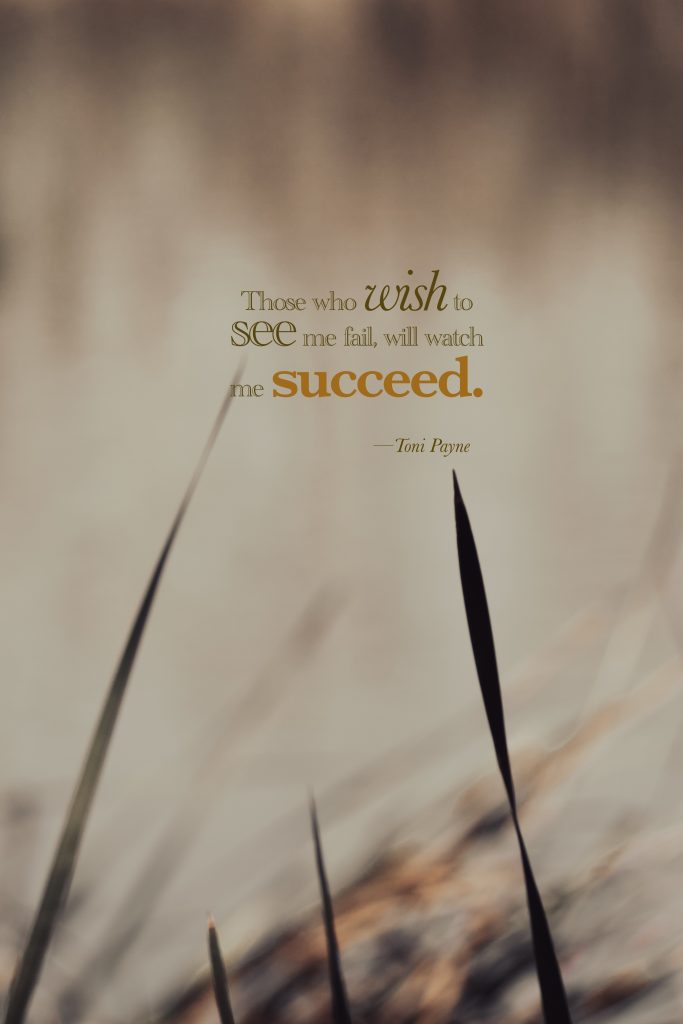 What is Tezos and TEZ?
Tezos is an opensource blockchain that can deploy smart contracts. NFTS are deployed on smart contracts. Also, Tezos is decentralized and can execute peer-to-peer transactions. Its cryptocurrency is called TEZ. Like Ethereum which symbol is ETH, the symbol for Tez is XTZ. You can purchase Tez at a cryptocurrency exchange and use it to transact or purchase NFTS that will be executed on the Tezos blockchain. Because ETH gas prices can be high sometimes, Tez is also a popular choice of NFT Artists and collectors.
Getting a Tezos Wallet
There are several wallets that offer Tez as an option. The one I use is called Kukai. Also, Just an FYI, I have no financial affiliation with them. I will be speaking based on experience alone. Signing up for Kukai was simple. It will ask you if you wish to sign in with your social media accounts. You can if you wish to, but I personally chose not to. Instead, I chose the option to "create new wallet."
When you click on create new wallet, it will ask you to reveal your seed. Your seed words are the security pass key to your account. You absolutely must keep it safe. It does suggest you back it up. A good way to do that is to write it somewhere secure. The next step would be to verify your seed phrase. Once you have done this, you can then add an email address and your account is live. You are now well on your way to Collect Tez NFTs. One thing I will say I do not like about Kukai and most of the Tezos Wallets is that they do not have an app. Other Tezos wallets to consider are Umami, Galleon, and Air Gap Wallet.

Your Tezos Wallet Address
Once you have your Tezos Wallet set up, you will get a Tezos or Tez wallet address. I have a custom address which you can get from Tezos Domain. It is very affordable and probably easier to remember than the longer addresses. If you opt for the original address or the custom one, they both function the same way. Your NFTs will be stored in this wallet address. If someone wishes to send you an NFT, this is also the address you will give them. In kukai your wallet address can be found in the top right corner.
Selling or Buying NFTs using Tez on Tezos Blockchain
The most popular marketplace for selling or buying NFTs on the Tezos blockchain using Tez is OBJKT. It doesn't have the best interface, but it is popular among NFT Artists. "IPFS OBJKTs can be minted and traded by permissionless means. If you are an artist that wishes to mint on OBJKT, the cost as of today is literally pennies compared to the hundreds of dollars it could cost to mint using Ethereum. 
I hope this guide on how to sell or collect Tez NFTs has been helpful and you will sell or collect Tez NFTs soon. If you have any questions, you can follow me on Twitter @tonipayne and send me a message.