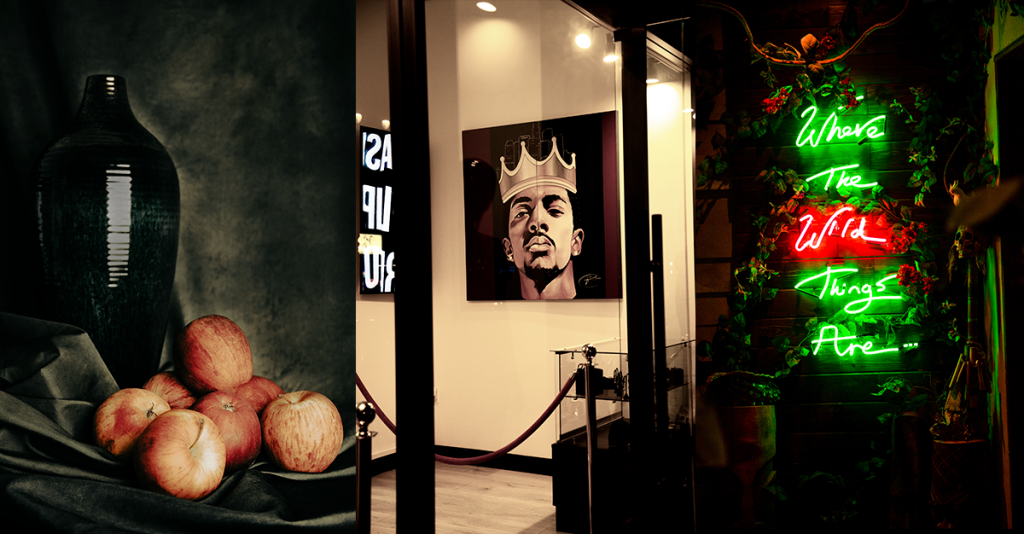 In case you haven't heard, there is a new way to collect art and one question I see frequently asked is, who are the Top NFT Art Collectors? With technological advancements, you can now trade your artwork to collectors as an NFT. As a collector, you can also collect Artworks using NFTs.
NFT stands for Non Fungible Token and it is the latest craze in the world of art collection with Art auction powerhouses like Christies coming on board. We all know how much technology influences our everyday lives, so it was just a matter of time before it began to influence lifestyles like art collection. Also, being a Photographer with a body of work in the NFT space, it is important that I always do my homework.
NFT Art vs Traditional Art
Collecting NFT Art is different from the traditional way because with NFTs, you purchase art using cryptocurrency. Also, your "certificate of ownership" is recorded digitally on a blockchain. As a Fine Art Photographer and NFT Artist who also likes to stay informed, one of my responsibilities is to educate myself about the space I am in. One essential part of this education, is knowing who the collectors of NFT Art are, because they will in fact, be a part of NFT history and stories for centuries to come.
In this article, I will be highlighting NFT Collectors you need to know and showcasing some of the work they have collected so far.
FrankieDTankie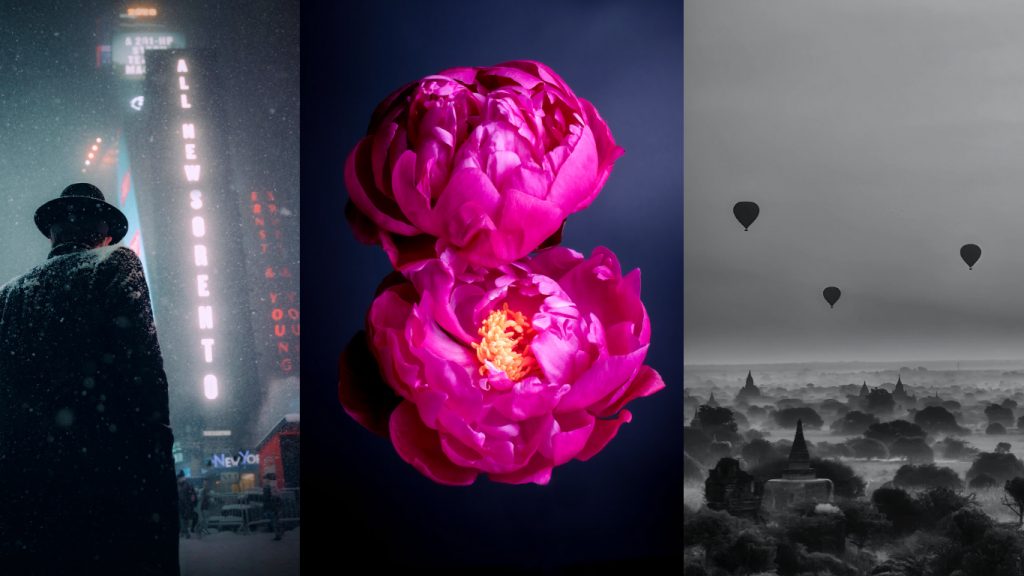 FrankieDTankie is a prominent figure in Web3. He is a patron of the arts and an avid art collector. A deep dive into his Digital Art Vault and you will find a love for photography amongst other arts. Web3 and NFTs are centered around community. He is also an active collector who supports and champions the artists he has collected for.
He is easily one of the NFT Collectors with the most admirable NFT collections in the space. Some artists he has collected from include, Gareed Aadmi, Toni Payne and Anna Condo.
Vignesh Sundaresan aka MetaKovan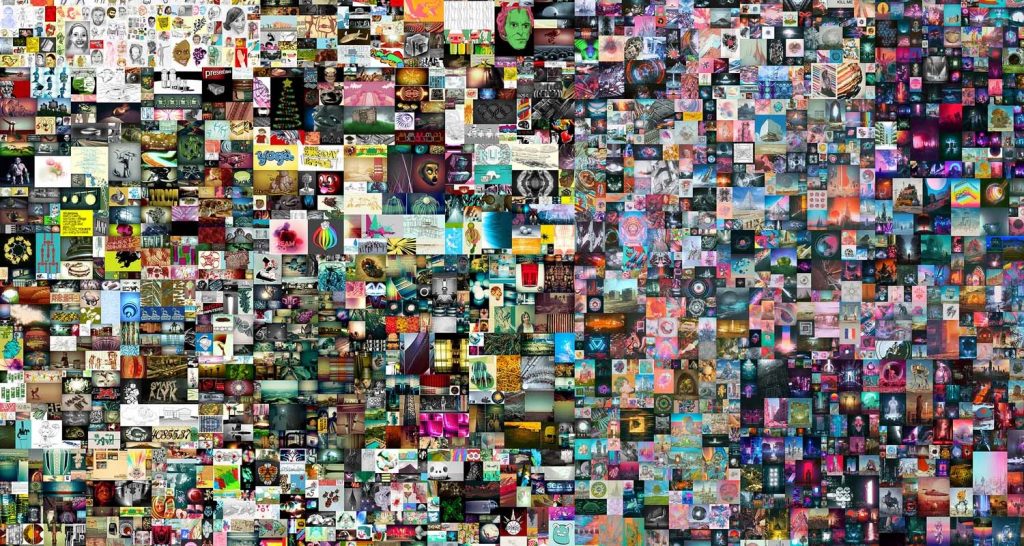 Vignesh Sundaresan splashed a whopping $69.3 million dollars on the famous NFT created by Beeple titled, Everydays: The First 5000 Days. MetaKovan was anonymous for a while but decided to reveal his identity because he wanted to encourage Indian collectors and creators to look into NFTs. Besides being an NFT Collector, he is also notably a co-founder of the popular cryptocurrency BitCoin. His biggest purchase till date is still Beeple's Everyday: The First 5000 Days, but you can also find beautiful art pieces like Day / Night by Rutger van der Tas and (un)limited by Josie, in his collection.
Eric Young aka etYoung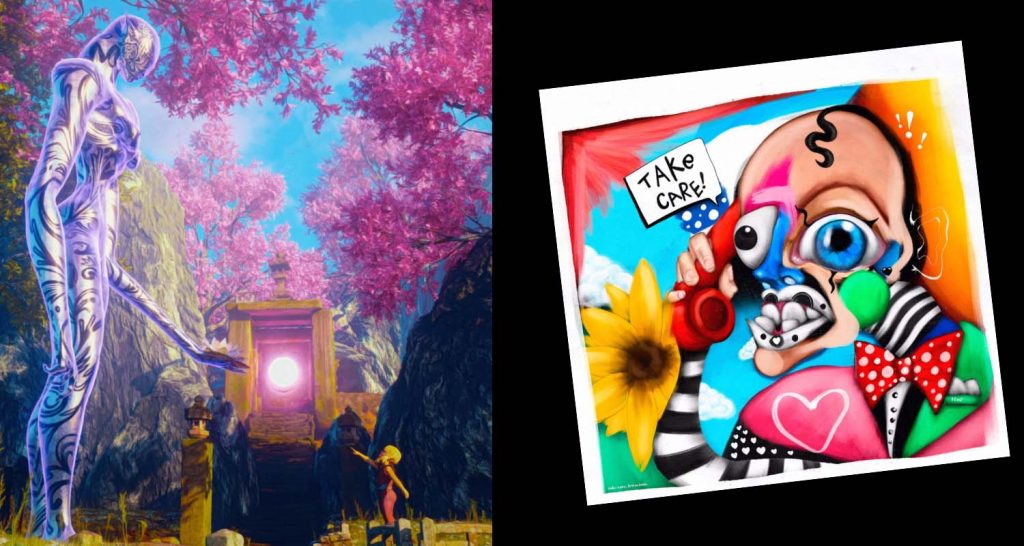 Eric Young got his break in cryptocurrency by trading Bitcoin. He is also an avid NFT Collector, having spent more than $1 million dollars on NFTs. A handful of his collections are purchased through the NFT Marketplace Nifty Gateway. Showing quite the impressive taste in art, Eric Young has Artworks like, The Teacher by Nathaniel Parrott and I miss your voice call back soon ok by Fewocious, in his collection.
Colborn Bell aka Museum of Crypto Art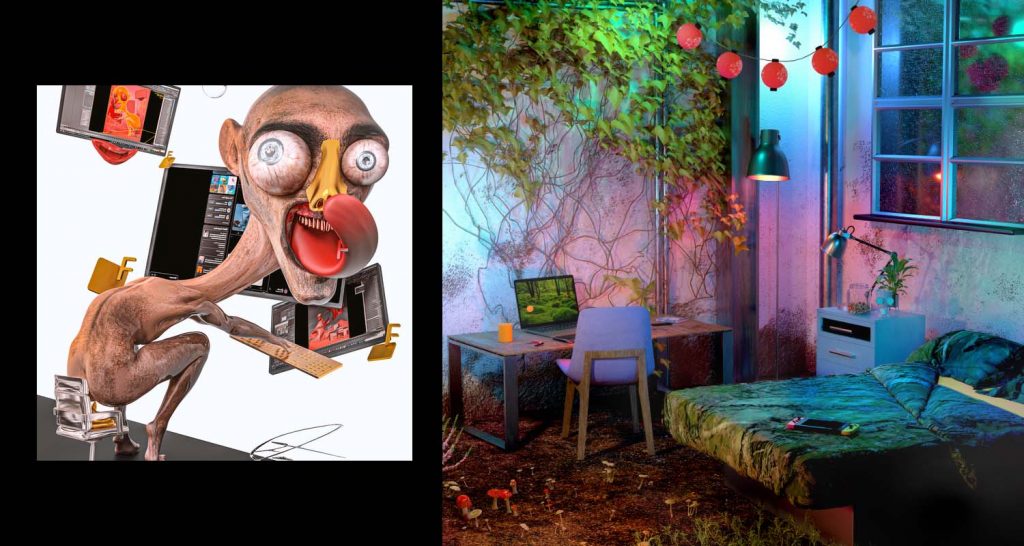 Colborn Bell is a top NFT Collector who does a lot of his collecting on the NFT marketplace Super Rare. He is also the founder of Museum of Crypto Art. He started investing in Ethereum in 2017 and it's safe to say, this decision influenced his journey into collecting NFT Art. As of the time I wrote this article, he has spent over $600,000 collecting NFTs on Super rare.
When asked what his goals as a collector were, Bell said, "My collection aims to show the depth and breadth of the crypto art movement, and how open access non-permissioned networks can facilitate a global creative revolution." Some NFT Artworks he has collected include, Falling for Flakes by Frenetik Void and Escapism Room by Nicole Ruggiero.
Pablo Rodriguez-Fraile aka Pablo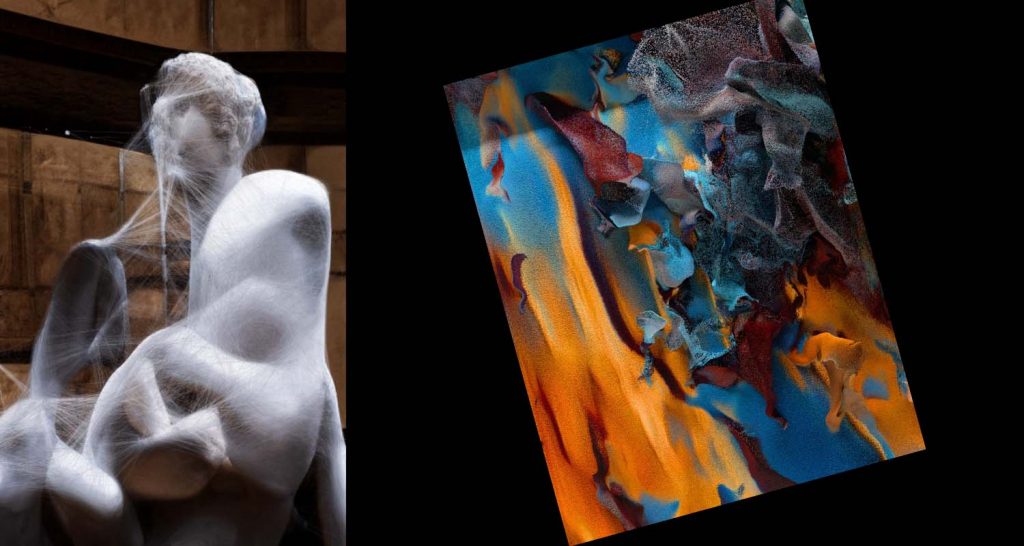 Pablo is a digital art patron who collects NFT Artworks from various marketplaces like Opensea and Nifty Gateway. One of his notable purchases is a video by the artist Beeple, which he purchased for $67,000. and later resold for $6.6 million. He is also known to collect works by artists like Pak, Refik Anadol, and Jose Delbo.
Meet Collectors of Toni Payne Art NFT
As an artist, your collectors are close to your heart. In the NFT Art space, I have showcased NFT Photography works like Everyday Africa, Contemporary Still Life and more recently Divine Skies. I have also had amazing support from quite a number of NFT Art Collectors.
Artists can relate to how hard it can be to feel seen and have someone invest their time, money and love for the arts in you, especially when you are just starting out. I will be highlighting some of my collectors who believed in my work while I was starting out. They trusted in my art without any doubts, so if you are new to the NFT space, the collectors I am about to mention should be in your need to know list.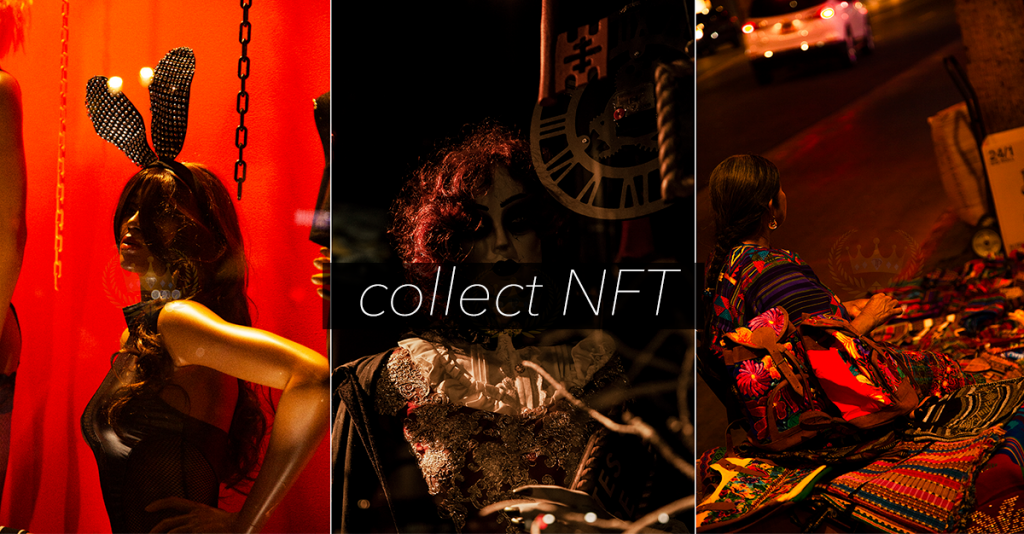 BTA: Although he is not actively engaging in collecting NFTs, BTA is a an avid Physical Art Collector. He is also a very good friend of mine and the person who encouraged me to start minting. One day he called me and said "Toni, your work is great, why not do NFTs?" The rest as you can see is history. He is a real estate developer and entrepreneur who loves the arts. When he is not giving back to the art community in his country, he is giving back to school programs. He owns several pieces in the Everyday Africa collection.
ShortRound: Short Round is a big sports fan and most of his collections are centered around sports. We met on twitter and he told me he was interested in my work. He later went on to purchase a couple of pieces. We have kept in touch since. He is a bullish on NBA Top Shot and gets excited when speaking on it.
DranonArt: Dranon Art is one of my newest collectors who is also an artist. He has an extensive collection on Opensea. DranonArt gives precedence to the NFT theory that artist collect each others works. He has also created some Symbolism Art that you can view on his profile.
If you enjoyed this list, stay tuned for Part 2. I will also be highlighting these collectors on my podcast NFT Talk Show.
Do you know any collector who should make part 2 of this list? Send me a tweet on Twitter @ToniPayne. Did you enjoy this post, don't forget to hit the share button.