Web3 is growing and as more companies explore this domain, they are often faced with the challenge of finding dependable professionals for specific needs. Some these professionals are Web3 Community Builders, Developers, Tech and Marketing Professionals. In order for the things to move smoothly, it is advisable to put together a team of these knowledgable individuals who have carved a niche for themselves in the space. In this post, I will be highlighting some women in Web3 who fall under these categories.
What is Web3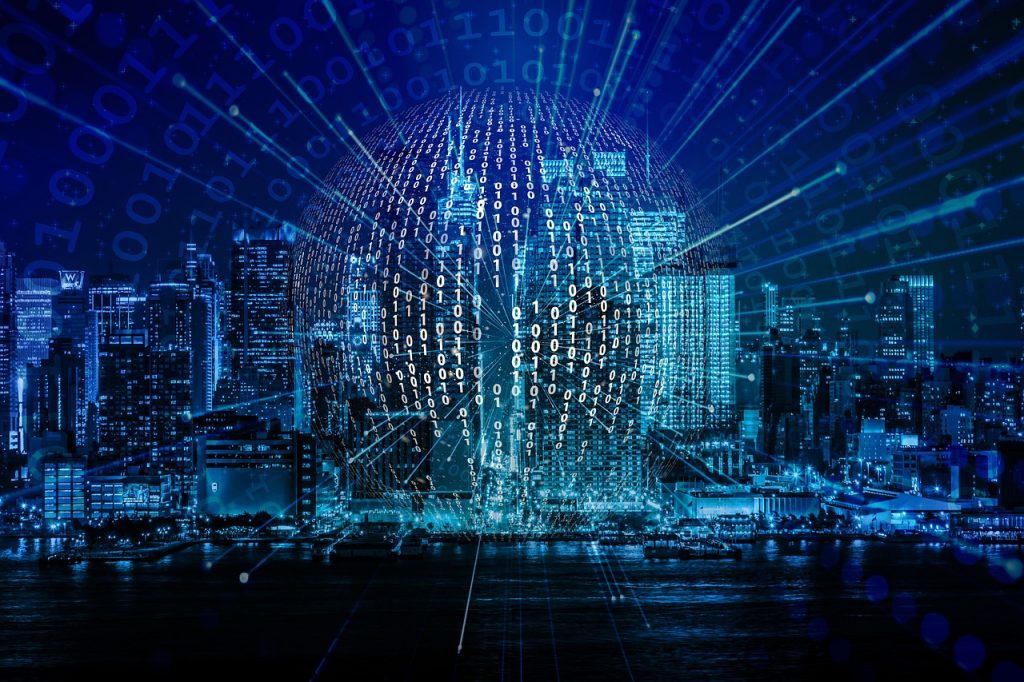 Before I start, for those very new to Web3, let me first of all define what Web3 is. Web3 is a concept or idea that focuses on token based economics, decentralization, and uses blockchain technologies. Web3 is also where you will find builders and creators of NFTs. Think transparency of transactions and data. With decentralization, there is no particular entity that controls data and everything is traceable on the blockchain. If you are new to Web3 it can be an overwhelming concept to grasp but once that lightbulb clicks, it will all make sense. Now that you know what Web3 is, let's go on to some of the important builders in Web3.
Community Builders in Web3
Community Builders are very important in Web3. They are the ones who keep your community in order and oversee its growth. For NFT projects, besides the developer and the artist, they are one of the most important people to a project or brand. The Web3 Community Builders listed are some of the brightest minds I have met in Web3.
Melanie McClain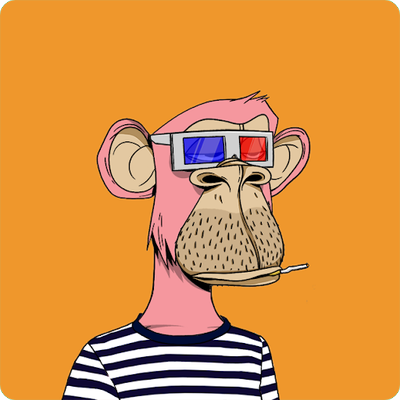 Melanie (@melknee) is a Web3 Culture Curator, Head of Community at Pools and Founder of Blurred Lines Community. One of her goals is to push culture left of center across the diaspora and metaverse. She is also a Web3 and NFT consultant who helps her clients understand the music NFT landscape.
Sian Morson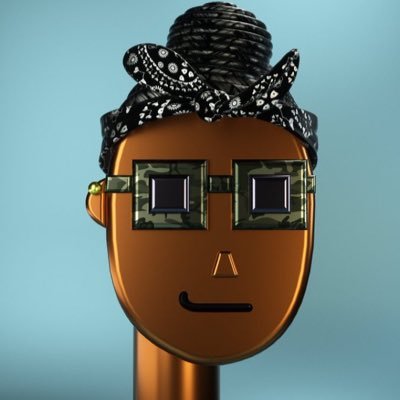 Sian (@sianmorson) is the VP of community at Cool Cats. She is also the Editor of The BlkChain and founding member of HerStory DAO. Sian has a very rich background in Web2 and has brought her talents into Web3. When she is not community building for Cool Cats, you can find her investing, producing film and speaking at various Web3 related events.
Diamond Doll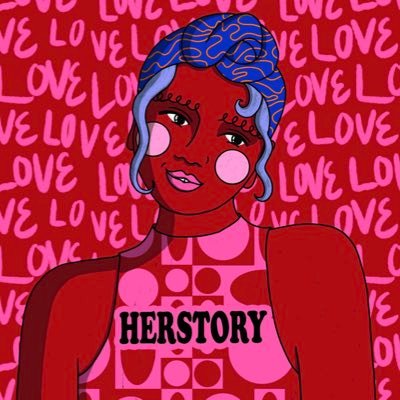 Diamond Doll (@diamondoll_nft) is a community builder in Web3 and co-founder of NFTCLT. Her focus is on in person building, educating and onboarding communities into NFTs and Web3. She has put together various events where she brought people, especially women, together to learn about Web3.
Marketing Experts in Web3
Marketing is an essential part of developing a brand or creating awareness about a company. It is how you get seen and heard. The concept of marketing is also very relevant in Web3, especially now that more people are finding out about it.
Mariah of Made Marketing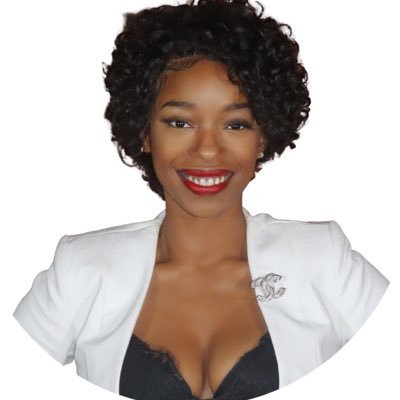 Mariah (@muvaofmarketing) is the founder of Made Marketing, an agency that focuses on helping you develop, grow and scale your brand. It is a Black woman owned and operated full service digital marketing agency. Some of the things they offer include mass exposure, full API integration, personalized content, and professional accounting. They also help companies with funding support and grant applications.
Moriah Girley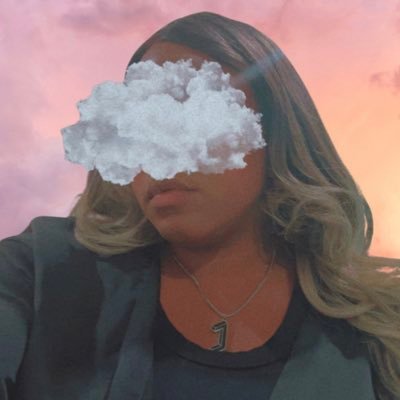 Moriah (@moriahGirley) is a Google Partner and Marketing Strategist. She is also the Social Media Manager for Jadu Avas. Jadu is one of the most successful AR projects in Web3. Moriah brings a wealth of knowledge, experience and energy into Web3. She hosts regular twitter spaces where she discusses various Web3 topics. Some of her specialties are AR and social media influencing.
Marketing Consultants in Web3
Crypto Duchess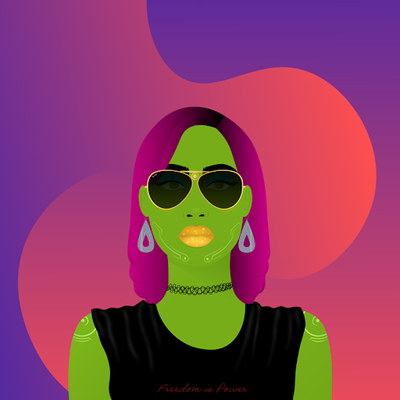 Monet (CryptoDuchess_) aka The Crypto Duchess's goals are to empower, educate and inform. She is the founder of The Crypto Duchess, a marketing and business development consulting firm in the crypto and NFT space. They also bridge the gap between traditional and emerging industries. Some of their key offering include project advising, data analytics, event planning and social media marketing. Monet has been researching Crypto since 2009, so she bring a wealth of knowledge to the table. You can listen to her on the NFT Talk Show Podcast.
Stackie Robinson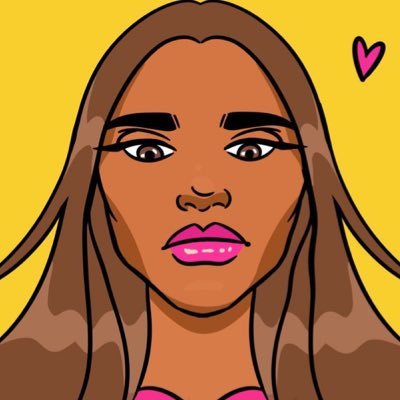 Stackie Robinson (@StackieRobins0n) is a founder, community builder, and project manager in Web3. Her goal has always been to help educate the masses about Web3 and the Retail investing world. Stackie Founded and Co-Founded multiple businesses in the Web3 and Retail investing space like The OTC Club, and Evo-Techno-Epi. She has worked with brands like Outkast NFT, Jet Token and Fimi Market. She also runs a vibrant social club called StockianaS.
Rachel Wilkins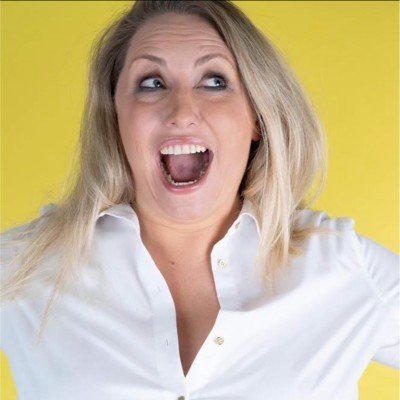 Rachel (@rachnyctalk) is a growth marketing specialist and champion for Art in Web3. She is also a consultant who has organized events intended to educate and support people in Web3. If you are looking for someone to put together a well rounded Web3 conference, Rachel is your person. She is the brain behind conferences like BlockChain for Social Good, where the goal is to use the blockchain to solve pressing issues in society today. Rachel is also a podcaster and has been featured in publications like Huff Post and Wall Street Journal.
Web3 Developers, Data Scientists and Tech
Technology is the foundation of Web3. Understanding smart contracts, building out dApps and general knowledge of how things work in the backend is crucial. Web3 Developers are the backbone of NFT Projects. They write smart contracts and see to it that everything runs smoothly. Without technology, Web3 would fail to exist. Below are some gifted women in tech who are active in Web3.
Jade Katz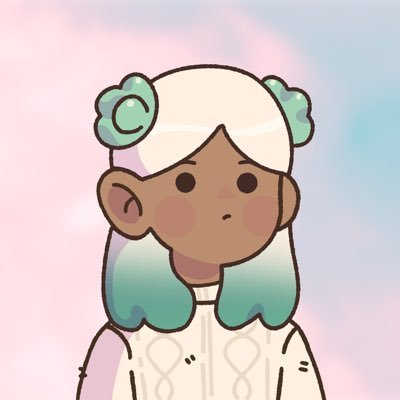 Jade (@MetaMystic_) is a talented developer and founder of the CommuniTea NFT. She has over 10 years experience in tech and has helped build smart contracts and oversaw various Web3 projects. She is passionate about building out a Web3 for all.
0xOddrey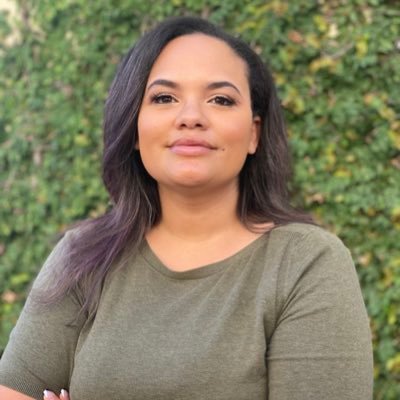 Audrey (@0xOddrey) is a data scientist whose focus is on tokenized communities and crypto gaming. She is also an entrepreneur and teacher who is passionate about the future of Web3. With years of experience under her belt, Audrey has successfully led teams of over 40 bright minds. A growth expert, she also led a staff of 32 where they grew a school from 3 to to over 350 students. Audrey has brought her talent to Web3 where her main focus is building dApps which help communities learn and grow together. She has also built Chrome extensions and Discord bots.
Jen F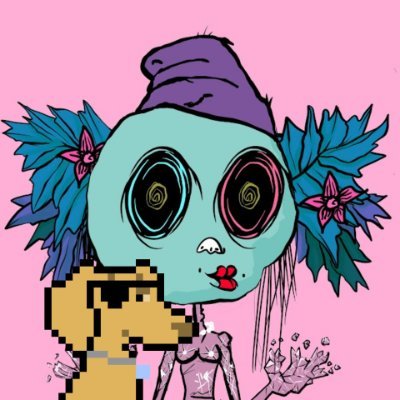 Jen (@adultarts) is a talented Web Developer in Web3. She has overseen many projects and built her own. Jen is also behind the infamous Goblin Girlz project where they donate 50% of secondary sales to one of one art. She is also the founder of JenFTeach where she answers questions and in detail, shares tutorials related to NFTs, Security and Tech.
In Conclusion – Web3 Talent
There are many talents in Web3 building and innovating. This list of people I personally know will help you narrow down where to find them. If you are looking for Web3 community builders, developers, marketers and women in tech, you can reach out to them.