Top Photographers in NFTs on Solana are finding success exploring the Solana Blockchain. NFT Photography is becoming more notable by the day. As the NFT space continues to grow, so do the available blockchains to collect NFTs. Solana is one of the most popular blockchains to purchase your NFTs. Probably the most popular next to Ethereum. Although Solana is picking up pace with PFP Projects, it is still not a chain explored by many photographers in NFTs.
With the current trend, you will surely find pacesetters that move with the times. This gives collectors the option of picking their art up on a blockchain that the collector prefers. This list contains the first Photographers in NFT to explore the Solana blockchain. They have taken time to seek out Solana native marketplaces and created a niche for themselves even though some of the most popular NFT marketplaces still do not offer Solana as an option. If you have been looking to collect Photography NFTs on the Solana Blockchain, here is a list of top photographers in NFTs on Solana. They all have available crypto art on the Solana Blockchain.
Buying Crypto Art NFTs on Solana
Before I continue, I wrote in a previous article, about why Solana is an important blockchain for NFTs. One of the things that are notable about Solana for NFTs, is the speed and low transaction fees. Yes, you have NFT Collectors who swear by collecting NFTs on the Ethereum blockchain, but you also have those who are dedicated to other blockchains. You will also find those who have no preference and just want something efficient and easy to collect crypto art on. If you are an artist reading this, it is a great idea to diversify and give collectors on different blockchains a chance to collect your art. These top photographers in NFTs on Solana are doing just that.
JoyoGraphic – Solana NFTs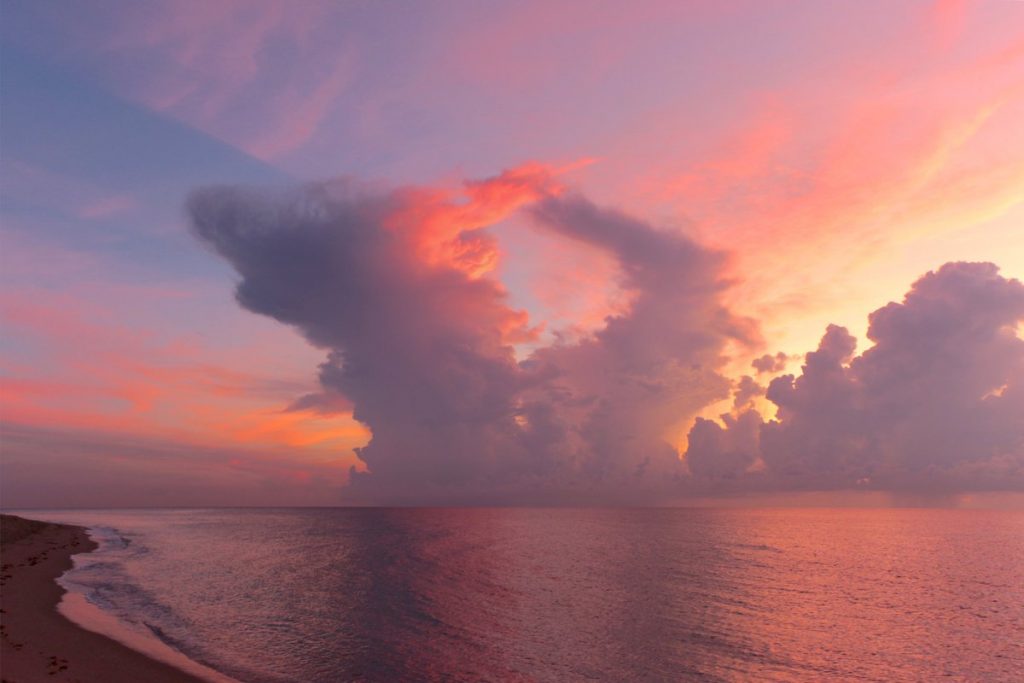 Joy Hughes, also known as JoyoGraphic, is an imaging scientist and decentralized clean energy entrepreneur. She also specializes in Travel Photography. Her art is centered around skyscapes and generative photography. Generative photography is when you combine Photography and generative art. She is very concerned about climate change. This was what led to the decision to mint her work on Solana.
Solana is a carbon-neutral blockchain. She currently has a collection on Magic Eden which features some of her award-winning Photography. The collection is titled Florida Sea and Sky. When asked about her inspiration for the collection, she said she needed something to keep her sane during the pandemic. She also added that being outdoors with a camera brought her focus to the moment. You can see some of her work on Magic Eden. You can also find her on Twitter via @JoyoGraphic
PapaBearded – Photographer on Solana NFTs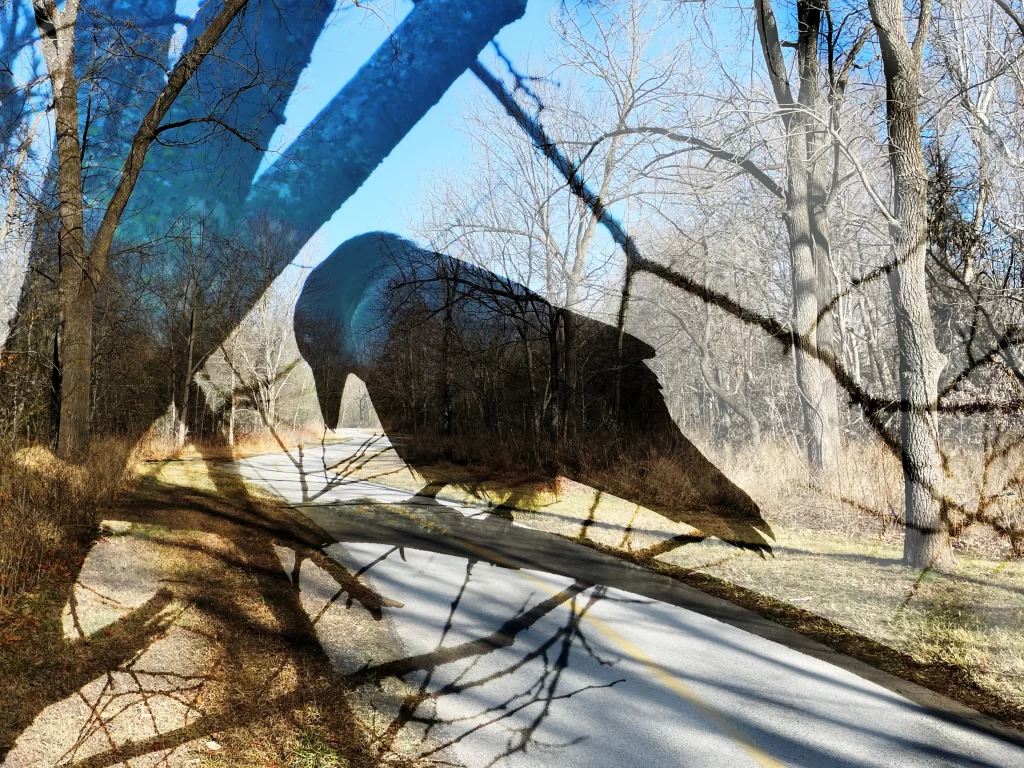 A birder and Photographer, PapaBearded is a stay-at-home Dad who has been experimenting in the NFT space since February 2021. He is popular in the NFT Community for his bird photography. Diversifying his art, Papabearded experiments with various forms of digital manipulation of his photography pieces. Besides photographing birds, he also enjoys shooting landscape photography using film.
In his opinion, you should not limit your art. He occasionally mints work where he merges photography and AI to form creative photography pieces. Papabearded is not only a Photographer in NFTs, he is also a collector of art on various blockchains like Ethereum and Tezos. He is excited to join the Solana community and is looking forward to expanding on his bird photography. He has a growing collection on Solana titled PB Edits where he shares some of his digitally manipulated Photography, some of which include double exposure and AI art. You can connect with him on Twitter via @papabeardedNFTs
WaterJuiceSol – Photographer on Solana NFTs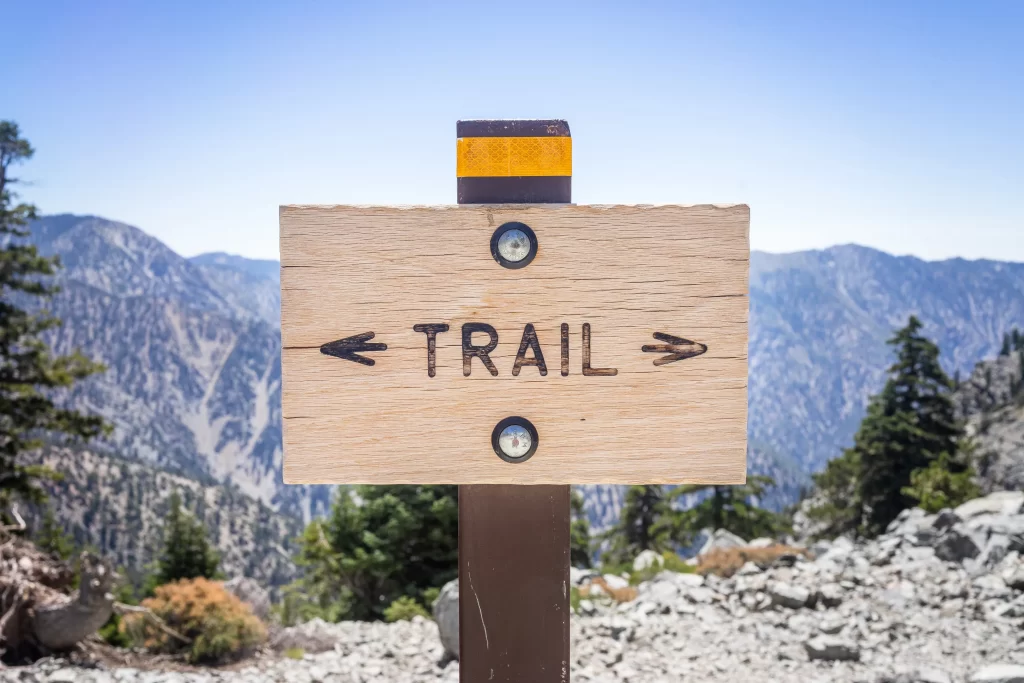 Jason, also known as WaterJuiceSol is a crypto hiking, rock climbing Photographer. He won his first camera in a duel of rock, paper scissors with his coworker. He started his journey into Photography art as a recreational hobby. Eight years later he is still very passionate about the art form. His approach is different in the sense that he does not spend hours waiting for the perfect shot, he prefers to make each shot work.
Jason's first NFT Photography collection on Solana "Project Bright" is live on Exchange Art. He will also be releasing another project titled, "Project Photography" which will be a year-long project dropping every month in the year 2022 and January 2023. His hope is that people will resonate with the project and view it as appreciating the little and big things we have in life. This style of photography aims to be natural with the philosophy holding true to everyday life. If you wish to connect with Jason, he is also active in the NFT Community on Twitter via @WaterJuiceSol.
WolcottPhotos – NFTs on Sol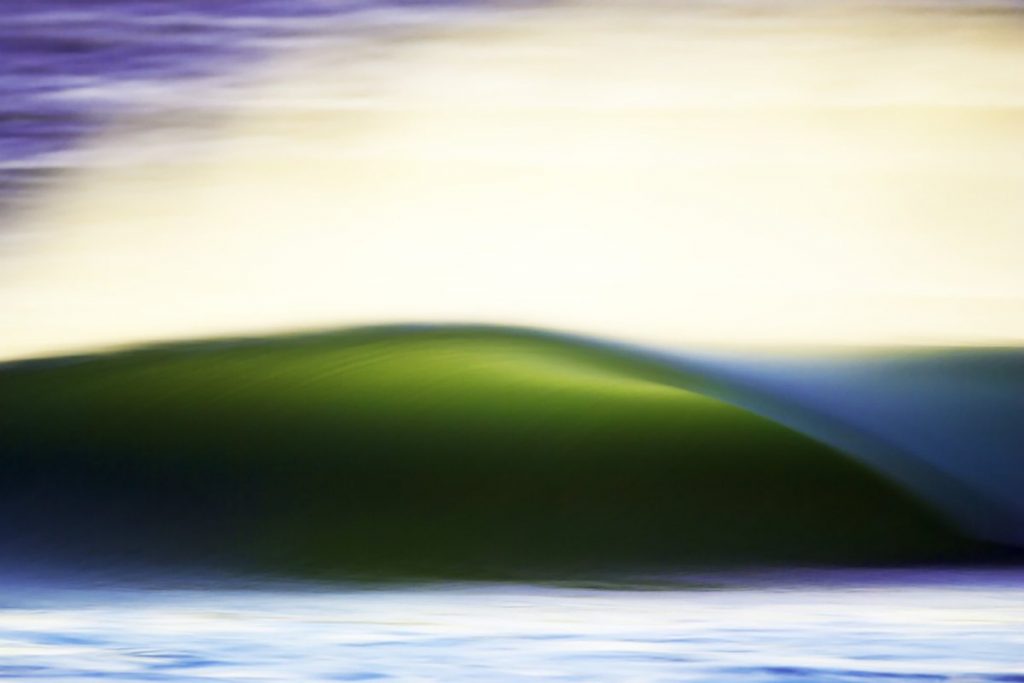 Jason Wolcott is a world-renowned ocean and travel photographer with 1000's images published over 3 decades in over 100 International magazines. Although he specializes primarily in surfing and Jason Wolcott is a world-renowned ocean and travel photographer with thousands of images published over 3 decades in over 100 International magazines.
Although he specializes primarily in surfing and kitesurfing photography, Jason is also an accomplished fine art, travel, architectural, aerial, and Documentary photographer. He has credits in publications like Men's Journal, NatGeo adventure, Surfing magazine, and Travel and Leisure. Also, Jason's work has been published in Conde Nast Traveler, Kiteworld magazine, Surfer magazine, Transworld surf Magazine, Stab mag to name a few. Besides being an established Photographer in the NFT community, he is also a founding partner, co-editor, and chief photographer of Freedom Kitesurfing Magazine. Jason is also a brand ambassador for liquid Eye water housing systems and a local pro-level sponsored kite surfer for Core Kites. His Solana Crypto Art Collection titled Through my Eyes can be found on Exchange. He is also active on Twitter via @wolcottphoto
Brick Astly – Solana Photography NFTs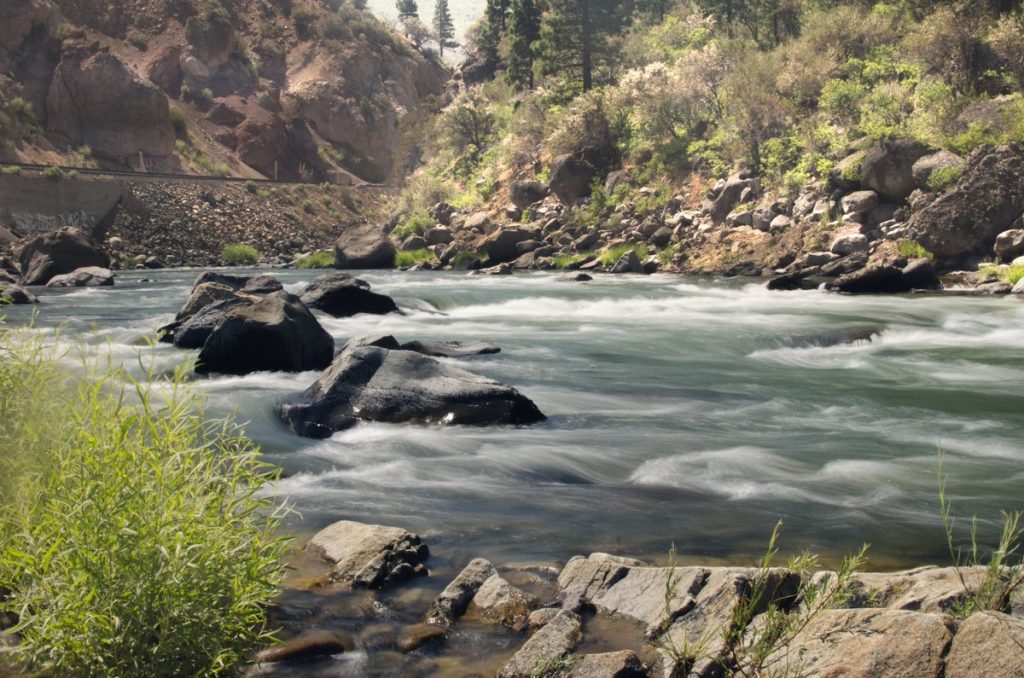 James, popularly known as Brick Astly, is a mixed media artist who is big on water conservation. This has influenced his NFT art. One of his goals is to use his art and NFTs to build environmental conservation into web3. When asked to shed more light, he said "Around 70% of the Earth's oxygen is sourced from the ocean. The ocean's biodiversity is important to maintain the stabilization of the ecosystems of Earth." This is the reason why he has chosen Pro2Tect as a nonprofit to donate a portion of his NFT sales to. This will help facilitate their oceanic water conservation and trash removal efforts.
Besides Photography he also enjoys martial arts and cinematography. His photography journey began when he was in high school where he learned how to process film. He has been in love with the art form ever since. He currently has artwork on the Solana Blockchain titled NFT Cleanup Day as well as other Crypto Photography Artworks on Exchange. You can find out more about him on Twitter via @BrickAstly
Sir Wayne Nooten – Solana NFTs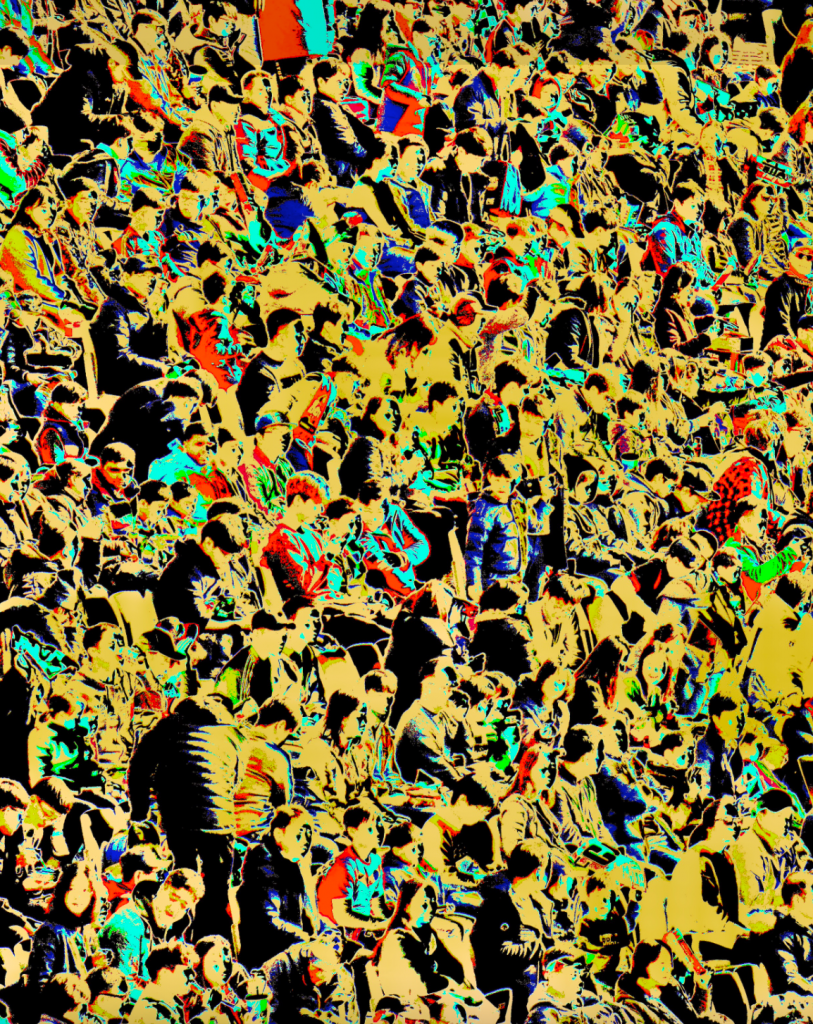 Nick, popularly known as Sir Wayne Nooten is a Nebraska-based artist. He has sold paintings & photography to collectors all over the world. In 2017, he shot four black and white, street-style collections in Taiwan, the Czech Republic, Bosnia & Iceland. He is represented by Cerbera Gallery in Kansas City, Missouri. His work is raw and often shot from the hip. He is constantly chasing spontaneous moments captured quickly on a small Olympus digital camera. He currently has an NFT Photography collection titled "Crowded" on the Solana Blockchain titled He is very active in the NFT community and Solana NFT via the Twitter account @wayneNooten
Hugo on Solana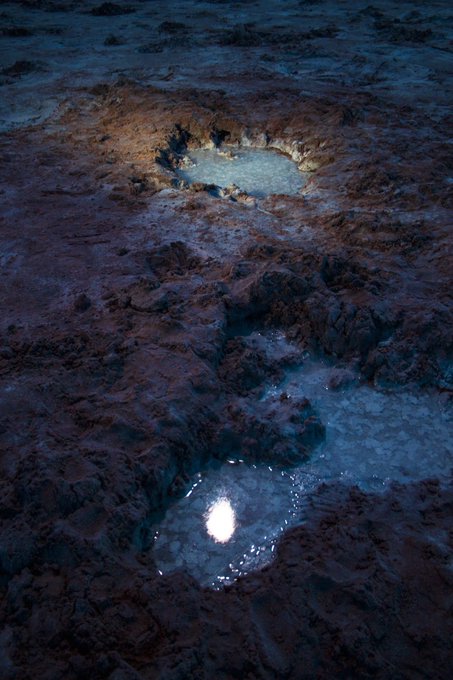 An interdisciplinary artist and creative, Hugo Zelada-Romero is a first-generation immigrant whose experiences inform his artistic worldview. He is of Guatemalan heritage. His work considers notions of representation and perception regarding, information, identity, and visual culture through lens-based media in a hybrid approach to art-making, combining analog and digital practices. He has exhibited nationally and has been published in various alternative process and photography magazines. Hugo is interested in the way in which images function as an expression of belief. He currently has a collection on Solana titled Black Rainbow. Black Rainbow depicts a non-linear visual narrative of unusual occurrences taking place in Wichita, Kansas. You can find him on Twitter via @hugogami
Toni Payne NFT on Solana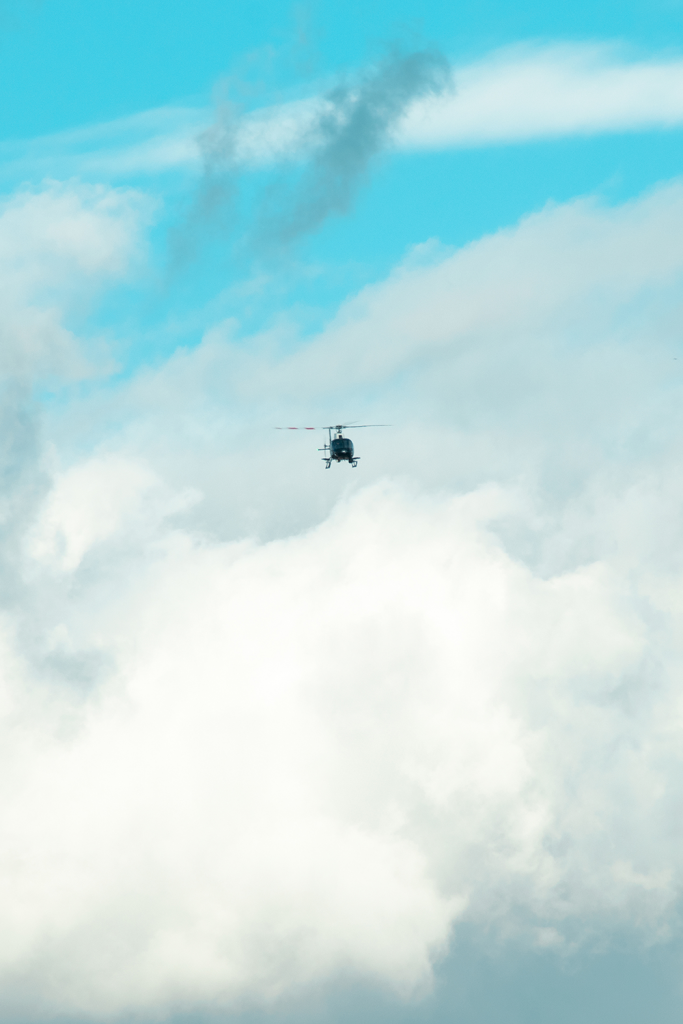 Lastly, I am also one of the first few top photographers on the Solana Blockchain. My Collection is titled Divine Skies. My love for the skies, spirituality, travel, and birds inspired this collection. Being a photographer on the Solana Blockchain has been a smooth experience so far. 
If you are a collector looking for Top Photographers in NFTs on Solana, these artists offer amazing options. They are also active in the NFT community.
If you are a Photographer thinking about selling Crypto Art on the Solana Blockchain, I hope this list has inspired you to forge ahead. Also, if your goal is to become one of the top photographers in NFTs on Solana, it is a great idea to start working towards it. If you enjoyed this article or have any questions, you can find me on Twitter via @tonipayne